Executive Coaching & Mentoring
Co create the path
to success
At Reframing Visions, we specialise in the art of cognitive and psychological transformation . Our expertise lies in helping you view your circumstances through a different lens, fostering a profound shift in your thoughts, emotions, and actions.
We are your dedicated partners in your journey of transformation. Drawing from our experience across diverse industries, we excel in guiding you through uncharted territories, questioning conventional wisdom, and propelling you towards becoming an inspirational leader, an empowered individual, and a catalyst for change.
Our fundamental belief at Reframing Visions is that the way we perceive challenges directly impacts our ability to conquer them. Rather than seeing obstacles as rigid roadblocks that impede progress, we champion the power of reframing. Through this process, we redirect our attention from these apparent problems and redefine them as exciting challenges to be surmounted. Challenges are dynamic opportunities that inspire growth, spark innovation, and encourage the exploration of new paths.
Coaching
We help leaders at all levels to unlock their potential thereby maximizing their performance.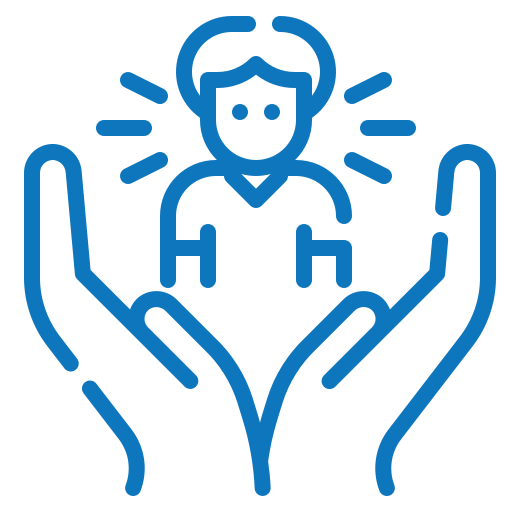 Mentoring
A good mentor can act as a strong sounding board who can work in developing your skills to help in better decision making.
Consulting
Our Strategic consulting aims to assist clients to solve complex problems through reframing their approach.
Speaking
We engage with teams through insightful talks, empowering Corporate employees with proven coaching strategies.
Meet Giridhar, OUR Executive and Leadership Coach
Giridhar is a strategist, an Executive and Leadership coach and mentor at Reframing Visions. He is a Professionally Certified Coach and a member of the International Coaching Federation.
Giridhar is an experienced senior leader in the financial sector with an extensive experience of over 25 years. He has worked in Corporates such as Godrej & Boyce, Citibank, Aviva life Insurance and Standard Chartered Bank on the business side for nearly 18 years till he switched to a role in Global Investment Operations with Standard Chartered Global Business Services.
To Experience the Power of Reframing
I have known Sridhar Giridhar (Giri) closely for the past 8 years and found him to be an excellent coach with a natural flair and expertise to build a connection with his clients. I had the privilege of being coached by Giri and I found the experience very rewarding.
I sincerely thank Giridhar Sridhar for the excellent coaching he has provided me last year. I approached Giri for career counselling and my experience with him is very positive. I compare Giri's coaching method to guided meditation. 
Giri is a Professional Coach who is able to deeply listen and add value to a client. Through his powerful questioning, calm but challenging coaching style I was able to understand myself, identify and uncover new options that I need to focus on to enhance my career growth.
Mr Giridhar has taken me into his Coaching fold from the first half of 2021. From day one he made me feel very comfortable and welcoming. He not only provided me guidance as a teacher but also was so forthcoming to listen to all my words patiently and taught me the way to approach such situations.
Giridhar as a coach carries an innate ability to ask the most powerful exploratory questions. He is a true listener capable of taking the right cues from our career experiences and he offers tips that help us play to our strengths.
READY to Experience a Journey of
Transformation?